ABOUT SPIN
We aspire to bring products that matches all aspects of the common households in Singapore. Be it the need for an excellent design for fabulous interiors, or latest technology standards or even the quality of the product. We aim to bring all of it in one package to our customers.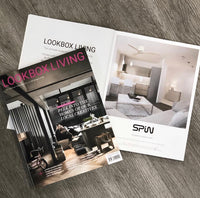 Our Brand
Established in 2008, SPIN Fans has redefined the concept of ceiling fans in Singapore. Embodiment of perfection is the only constant for SPIN. The brand's relentless pursuit of excellence continues with its Ultra Dynamic Direct Current (UDDC™) Motor and state-of-the-art engineering of its airfoils. Our ceiling fans are committed to deliver on its tagline - The Epitome of Natural Wind.
Spin's Vision
We envision a future where ceiling fans can be fused with artistic elements while maintaining its functionality and innovation. We strive for a beautiful future with beautiful homes having beautiful state of art fans.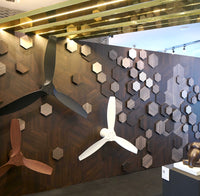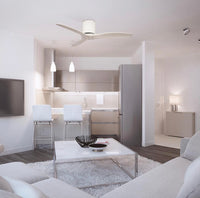 The Mission
SPIN Fans' persistent exploration into the integration of form, function and technology reinvigorate its compelling drive to create best ceiling fans of exquisite craftsmanship. A timeless addition to any space, SPIN is the quintessence of both class and luxury.